About us
Everything started with an emergency light
​​​​​​​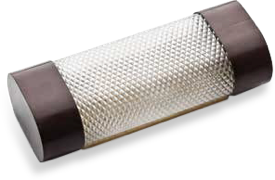 Our experience
From 1971...
The history of Normagrup begins in 1971 with an emergency light that we developed almost artesanally using a wooden mould and a home oven. That little initial device already incorporated the latest technology and the keys to our DNA.
​​​​​​​

...until now
Always guided by the sense of curiosity we have been finding new needs and have been searching for the necessary technology to offer a good solution to these needs.
And so, naturally, the new Divisions arised to make it possible to integrate solutions and tackle great projects confidently.
Using all our resources and technology, without taking any shortcuts, without saving in components or quality controls.
And with a constant illusion for innovation and to make a better world through technology.
We transform raw materials into technology
We will not settle for any product that does not achieve maximum levels of efficiency, quality, security and reliability. And to make sure of this, we have our own production plant.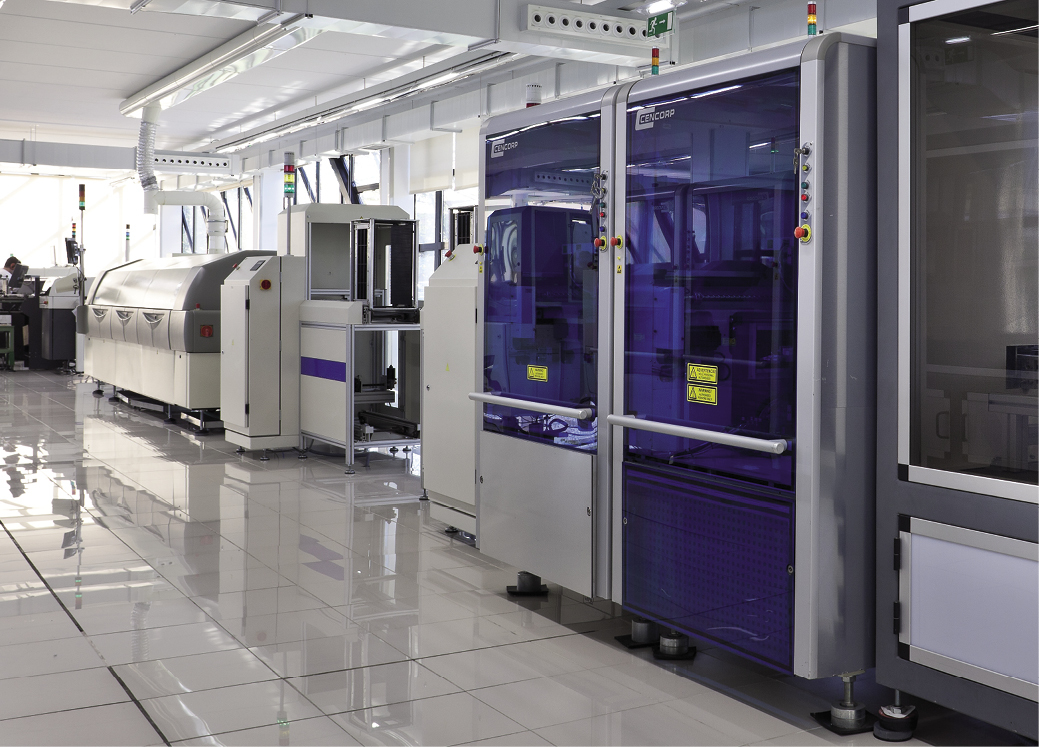 Premises
In addition to all of our departments and production lines, we also have our own laboratories where we can test and experiment as frequently and comprehensively as we like to do.
Automated linesOur automated lines are constantly incorporating the most significant technological advances in the fields of electronics, robotics and automated control, thereby increasing the reliability of all of production.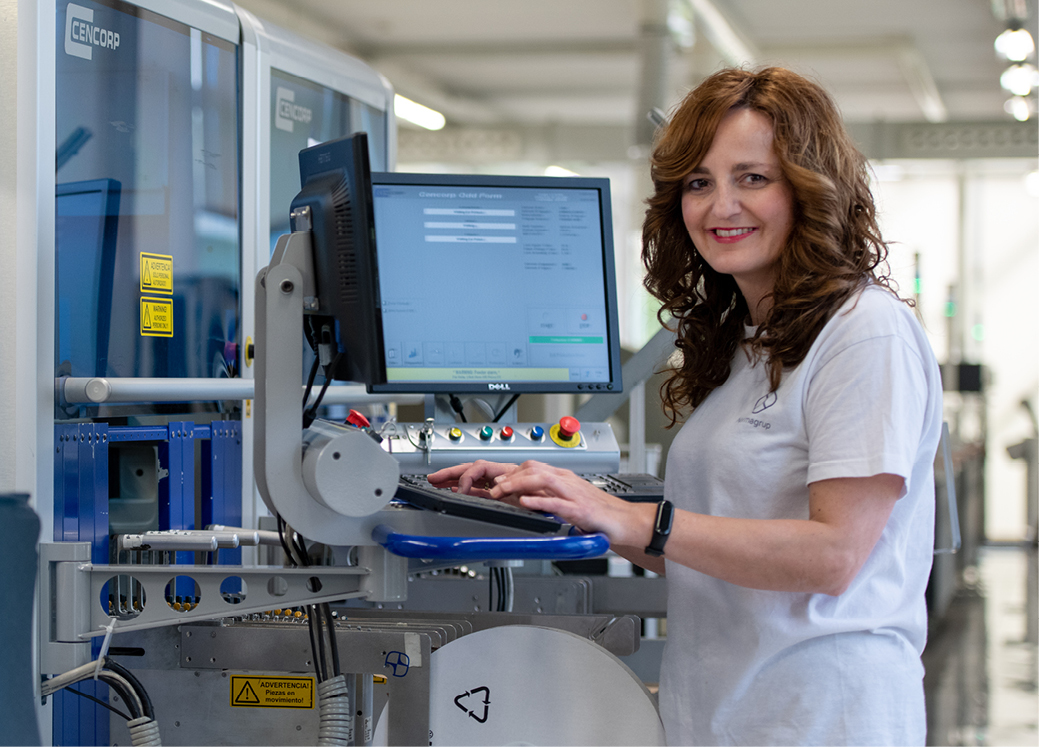 Global commitment
We identify ourselves with the needs of each customer: we install, maintain, answer, resolve and we commit to ensuring that everything is working perfectly.
Finished productGuaranteed product with full quality and confidence and 100% Normagrup. Commitment
The commitment begins in our closest environment. We help our Community with grants and sponsorhips, promoting local talent and using local suppliers.
Sustainability
We design our own products, which save energy and natural resources, we chose environmental friendly materials and minimize our impact decreasing transports and emmissions.
Flexibility
Being a group provides the infrastructure to face with guarantee almost any project. Furthermore, we have organized so each area has the independence that they need to act in a quick and flexible manner.