The formula for the success of NormaGrup, Adaro and Dropsens: innovation + exports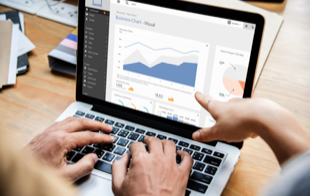 Idepa has awarded these three asturian companies for their bet on growth, their investment in R&D and their opening to foreign markets.
Companies with an innovative personality
NormaGrup, Adaro Tecnología and Metrohm Dropsens are three Asturian companies with interests in divergent activities but with some common features. All have innovation as an important base in their business philosophy, have managed to grow strongly in recent years, despite the blows of the crisis, and open up to international markets. This is their formula for success: R&D and Exports. These have also been the features that the jury of the Principality Economic Development Institute (Idepa) has most valued the reason to award this year these three companies with their annual awards, which will be presented on July 12 at a hotel in Covadonga.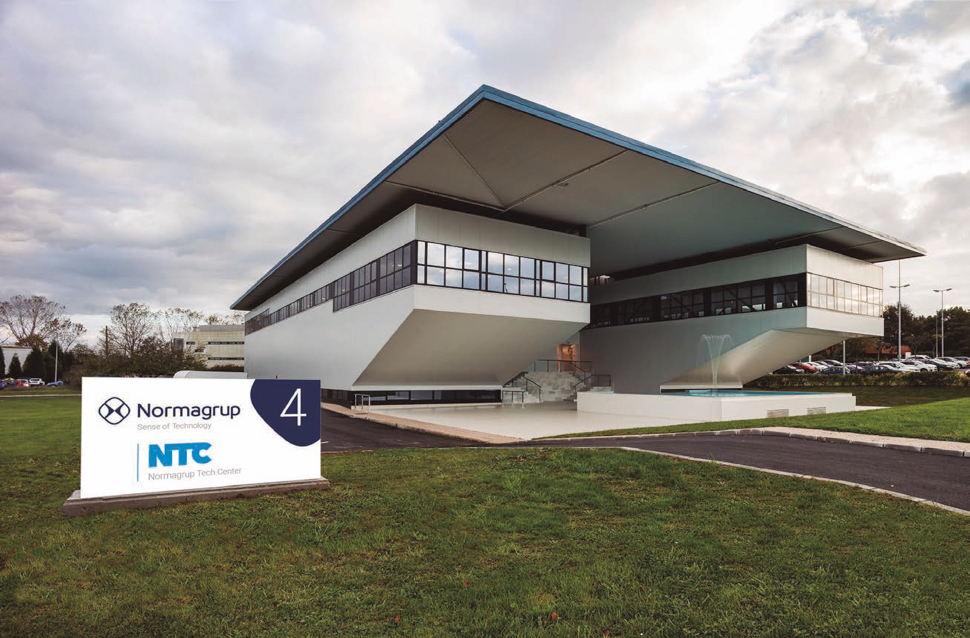 Normagrup, sales leaders in its sector
NormaGrup, leaders in sales of emergency lighting in Spain and fifth manufacturers in the sector in Europe, have won in the "business growth" category. Eva Pando, general director of Idepa, assures that, in addition, it is a company that is very focused on R&D and that has a close relationship with the University of Oviedo. To illustrate the rise of the company, Pando points out that they already have four buildings in the Llanera Technology Park.
In the internationalization category, the winners have been Adaro Tecnología, a family business with 137 years of history. Pando explains that this is a company that has had to reinvent itself. They started out making mine lanterns, but suddenly they were out of the market. "They redirected his business towards fire and security lamps," says the director of Idepa. Now they export 60% of their production. "They have obtained the approval of their products in Canada and Russia," says Pando.
Finally, Dropsens, which manufactures all kinds of sensors, wins the award for innovation. The company was born as a "spin off" from the University of Oviedo and grew under the protection of the European Center for Business and Innovation (CEEI). "It is a company that I have seen growing," reflects Pando. "Pablo Fanjul and David Hernández (founders of the company) contacted us back in 2004 when they were still studying their Doctorate." Dropsens was acquired by the Swiss Metrohm, but it still has its headquarters and structure in Asturias.