Information on environmental performance at Normagrup Technology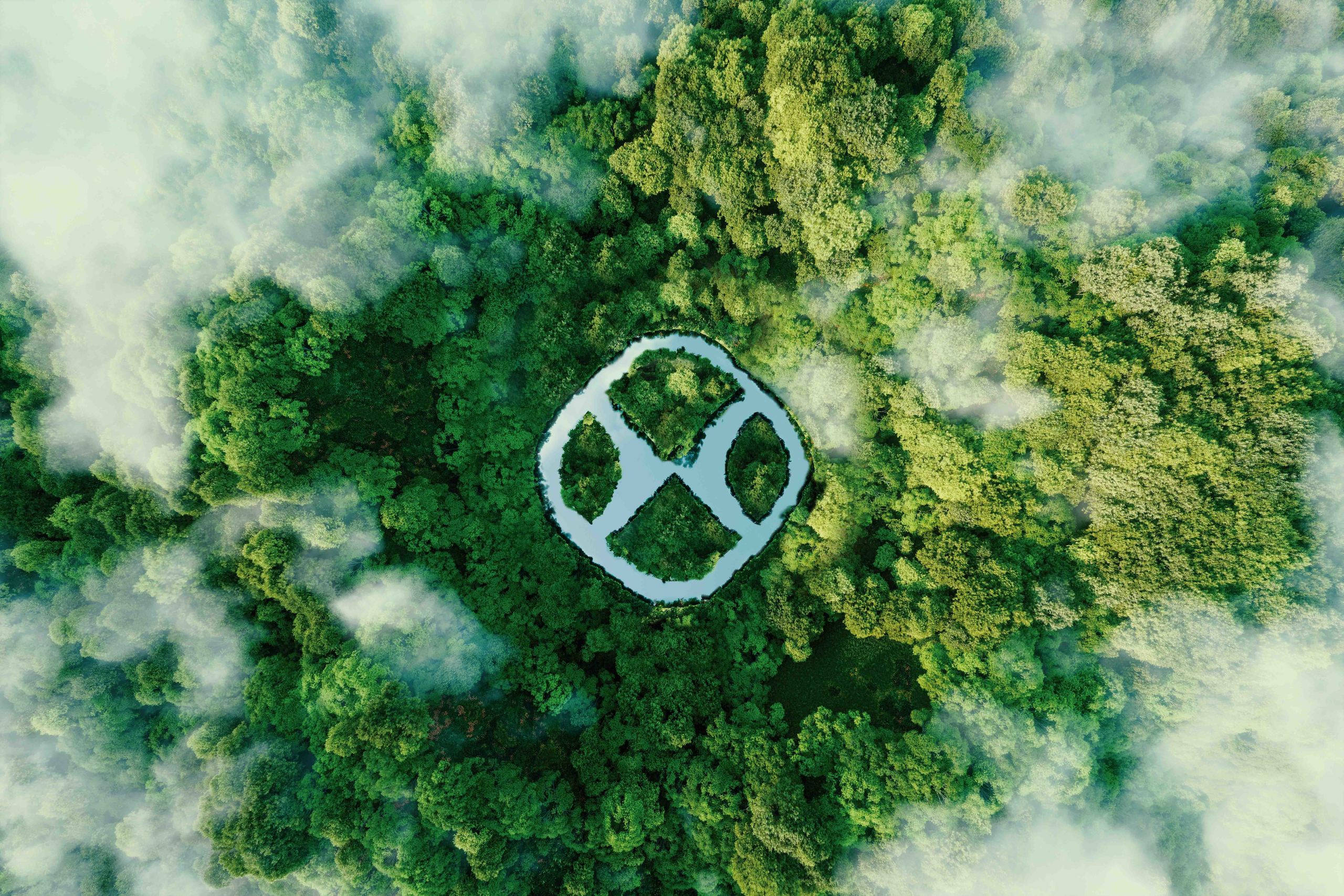 As part of our environmental commitment, at Normagrup Technology we analyze and publish information related to our environmental performance, focusing on fundamental indicators of our production process.
Consumption of cardboard for packaging
Most of our products use 100% recyclable and recycled cardboard. Even so, we try to reduce the amount of cardboard consumed in our packaging year after year through redesigns, the use of new materials and large-scale logistic solutions. This effort in the constant redesign process ends up being reflected in the improvement of this indicator.
Electrical energy consumption
According to Red Eléctrica Española, in our country 56% of energy is still generated from non-renewable sources and fossil fuels. The environmental impact associated with the mining and extraction of these resources and their use as fuels can be tackled by users and companies by reducing the energy consumption of the network. Normagrup uses a large amount of electrical energy every year to manufacture its products and we try to reduce it in two ways: energy saving measures and rationalization of consumption and, on the other hand, the installation of renewable energy sources. In 2021, an investment was made for the installation of 100kW of photovoltaic energy so that this impact can be further reduced.
This means that despite having increased the number of m2 dedicated to productive tasks, consumption has been considerably reduced.
WEEE generation
Although most of the waste from electric and electronic equipment from our products is generated after they have been replaced as their life span has expired, a small part comes from quality rejections, customer returns and internal factory tests. The improvements in quality and reliability of all our products not only lengthen their life cycle, but we will also have a lower fraction of rejection in the factory, effectively reducing our waste from electric and electronic equipment waste.
In this case, this means a 50% reduction in the generation of this waste, thanks to improvements in the design and manufacturing process, which has allowed the detection and adaptation of a greater percentage of circuits before placing it in the market.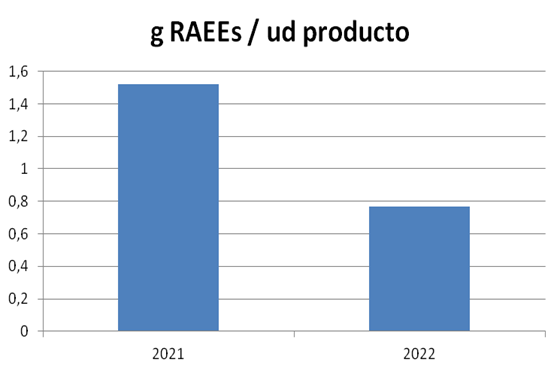 NiCd battery consumption
The changes we have introduced in batteries, through the progressive incorporation of new technologies in our designs and use of new materials (NiMH and LiFePO4), have allowed us a clear improvement in this indicator.