New energy efficiency labelling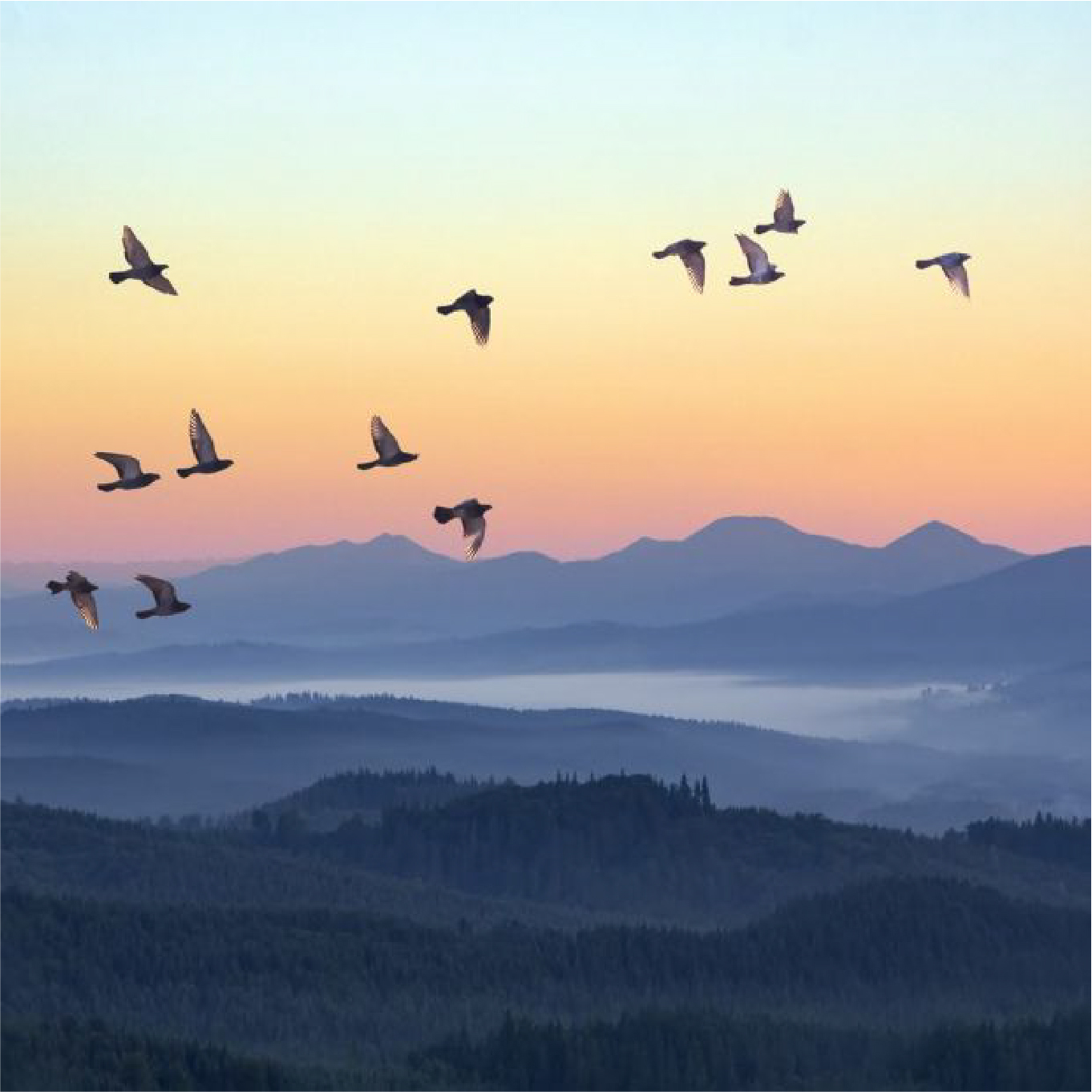 Last September 1st, the new regulation for energy efficiency marking came into force. This initiative was impulsed by Lighting Europe in collaboration with the local governments of the EU, with the goal of adapt the energy consumption classification to the new methods to calculate and test the consumption of these devices.
The new labelling eliminates the A+, A++ and A+++ energy classes, returning to the classification from A to G, where A is assigned to those products with better performances in terms of consumption and a better energy efficiency, while the G is assigned to products with a higher consumption and a lower efficiency.
The new labels include a QR code so the consumer can get access to all the relevant information of each product linked into the new EPREL database (European Product Database for Energy Labelling)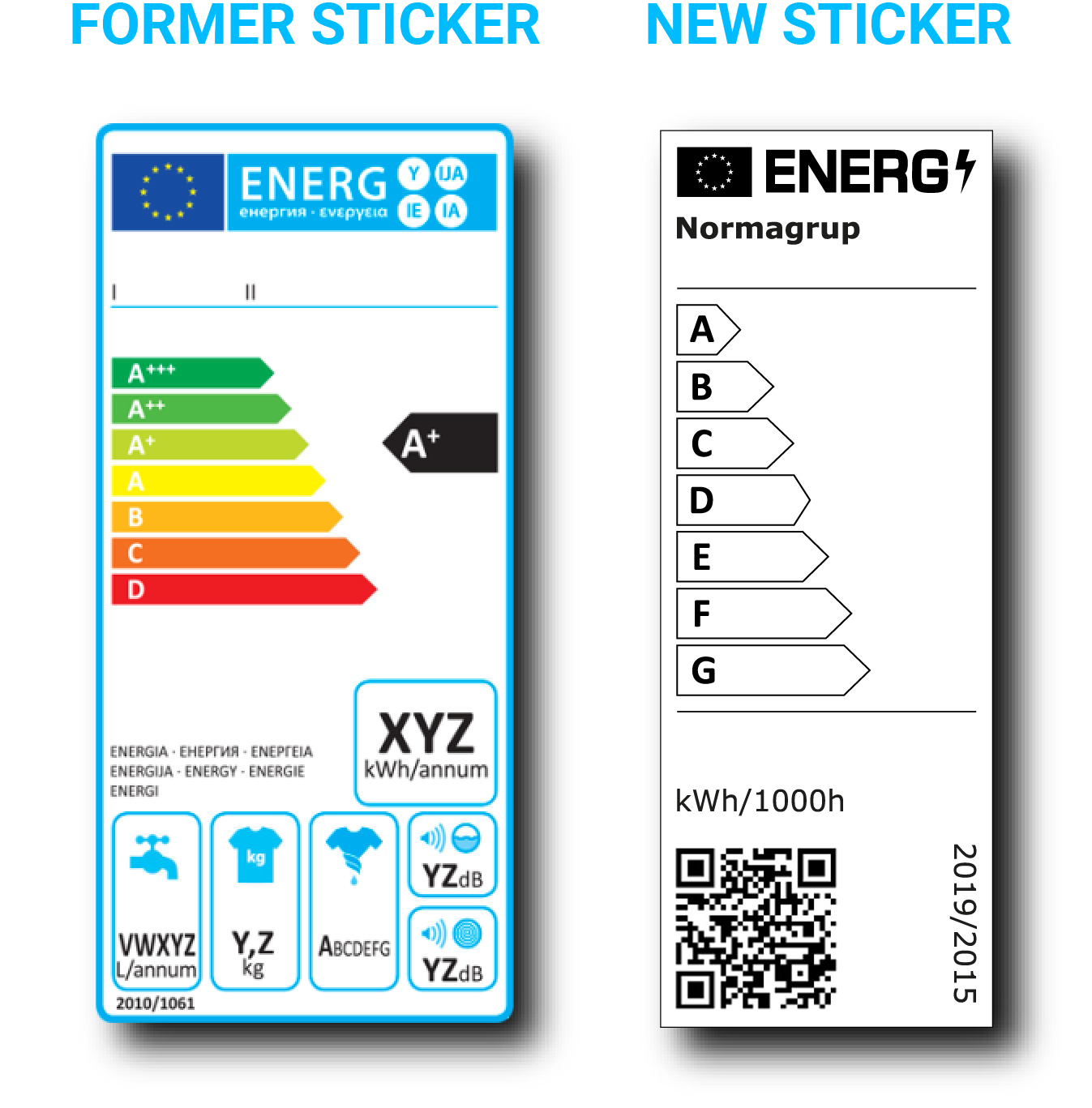 In Normagrup Technology we are compromised with the energy efficiency and the environment since the very beginning, so we would like to inform that this change has been already applied to all of our products, that already include the new labelling and has been updated to the new EPREL database.
Also, we included all this information in all our datasheets.
Normagrup Technology, for a more suistainable future for everyone.