Normagrup Tech Center
Where present and future meet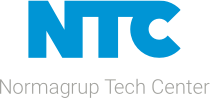 ​​​​​​​
Normagrup Tech Center is a 6,000 m2 building that proves how important innovation is for us. It has a showroom dedicated exclusively to lighting and an auditorium where we hold seminars about theory of lighting, product development, domotic, regulations, etc. NTC also includes our internal laboratories and the R&D&I department.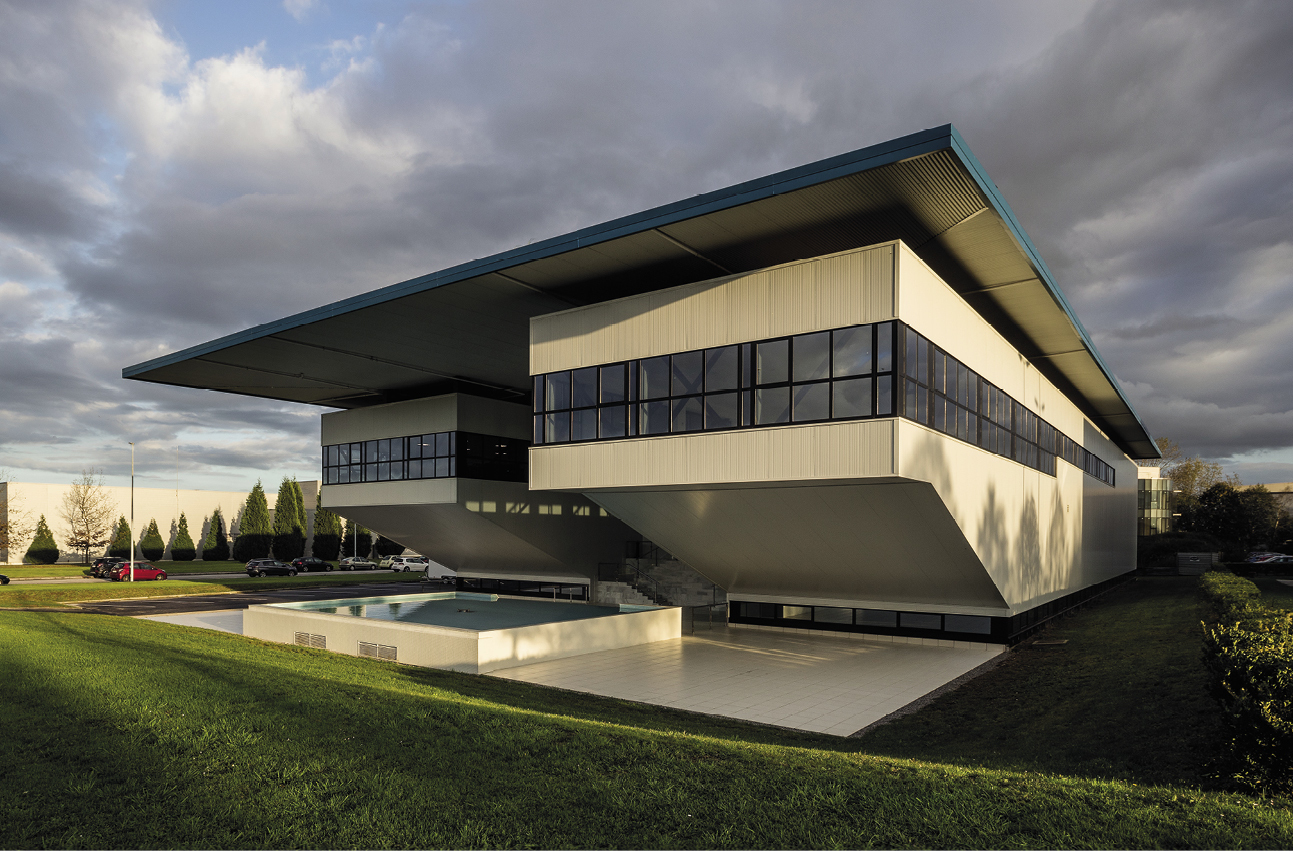 Multidisciplinary installation
This new building is born with the idea of being a reference in Europe in regards of studying and developing new lighting technologies to improve people´s health.
R&D&I DEPARTMENT
LABORATORY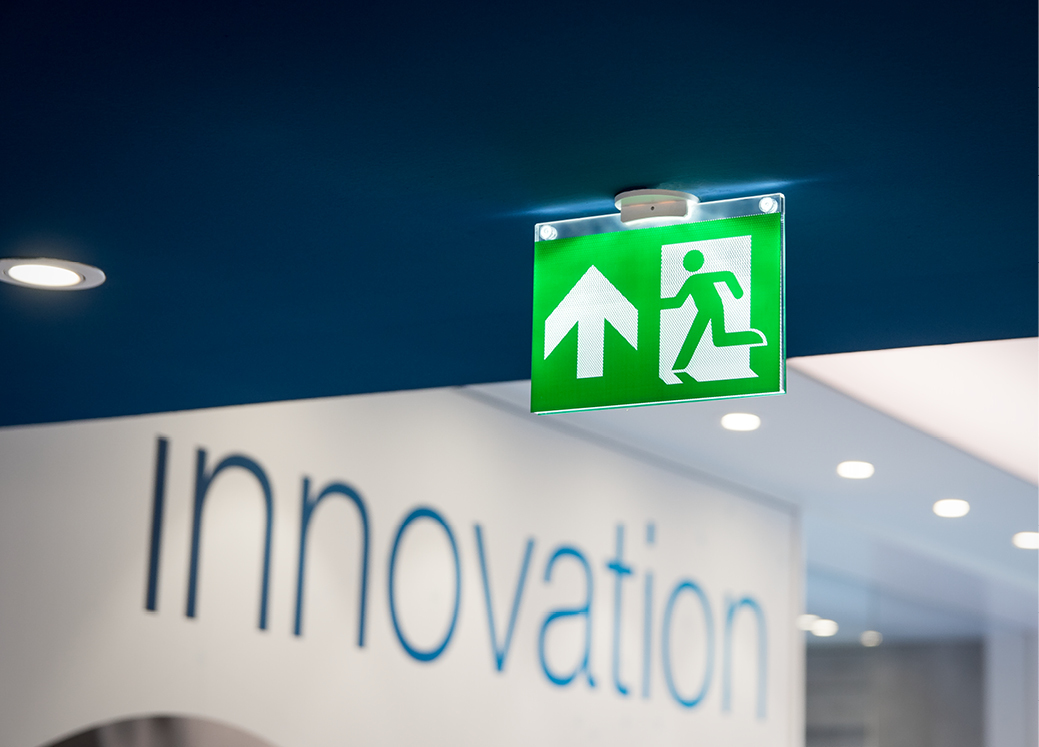 Innovate, develop and certify
We investigate, develop and test. Having our own laboratory gives us freedom and independence, according to our needs.
Light's showroom
In our showroom of 1,000 m2 we have recreated different spaces up to the last detail: A restaurant, a kitchen, classrooms, museum, grocery store, hospital, car dealership, a retail store, etc. A place to experiment with light and study how it interacts in different objects and situations.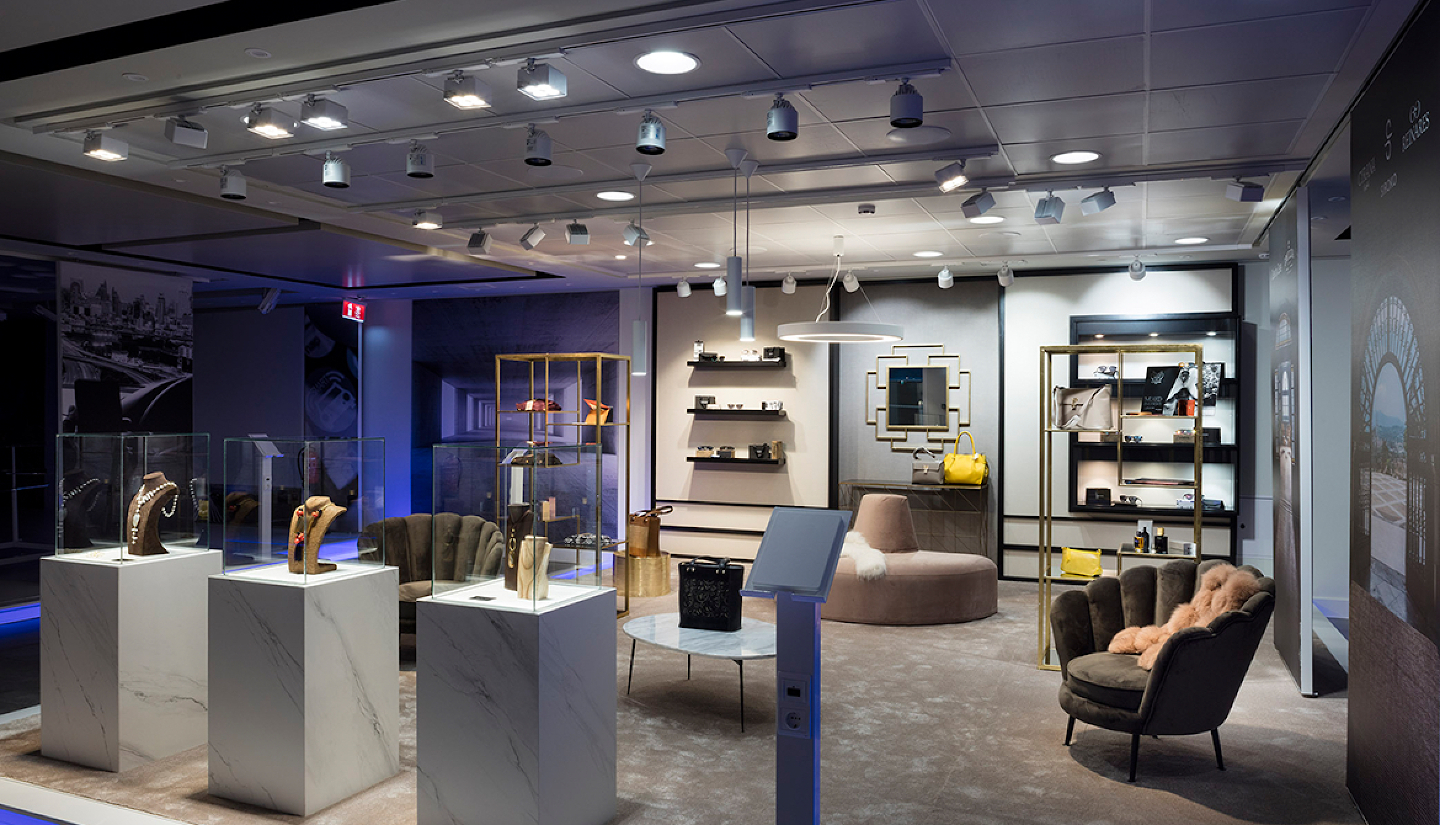 AuditoriUM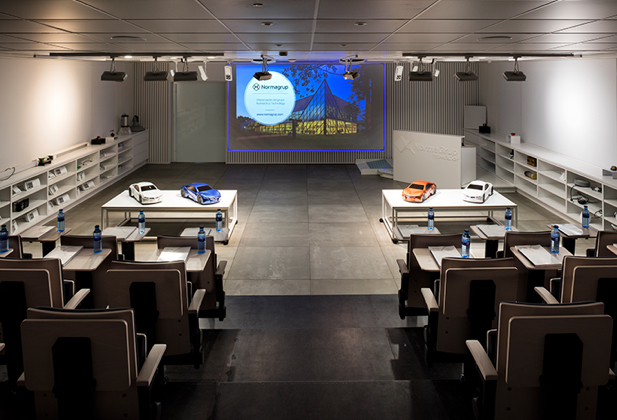 The future has the floor
With a capacity for 60 people, it is used for classes on lighting theory, development of products, domotic, regulations...
A unique space that we offer our customers, installers, engineering companies, architectures, etc.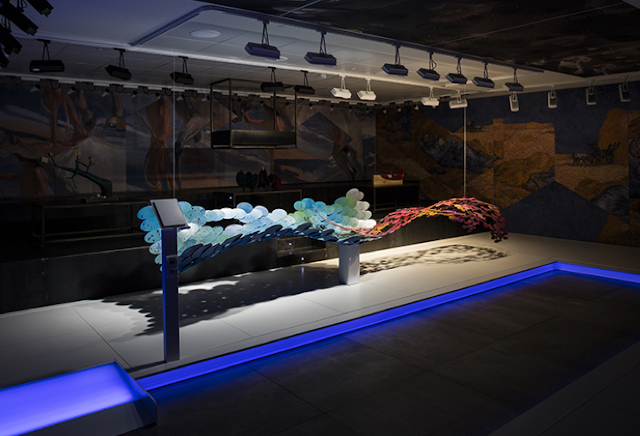 ​​​​​​​
Different colour temperatures and chromatic reproductions that prove how important lighting is to highlight what we want.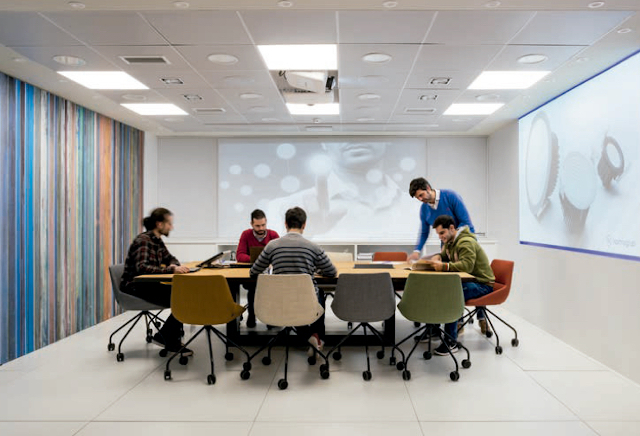 ​​​​​​​
Using different fittings and technics to create a determined environment.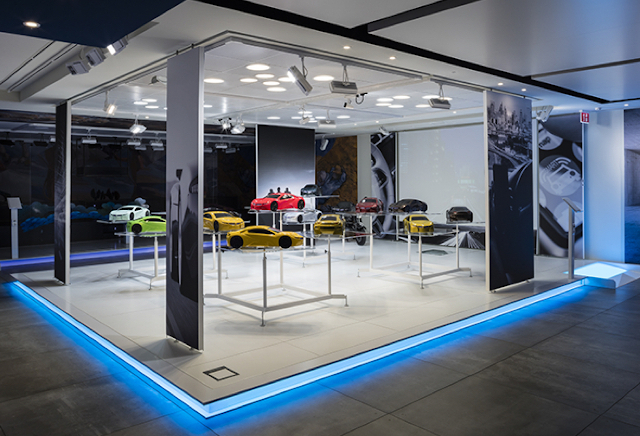 ​​​​​​​
Playing with RGB and Tunable White technology to create spectacular effects.

HEALTHY LUMINAIRES (SALUZ)
The importance of healthy luminaires The quality of lighting is critical for health. This the origin of our philosophy for a healthy ligthing, which we call SALUZ. This philosophy is reflected on different aspects of our product developments: flickering control, UGR, photobiological safety, etc.
OUR SOLUTIONS
Developments that position us one step ahead.

Normalink is a control platform for general and emergency lighting, through any mobile device with IOS, Android or Windows.
Normalink is DALI compatible and it enables to remotely control one or several installations simultaneously, in real time and from different devices at the same time. It is also possible to have a comprehensive control with drawings using the Normalink BMS (It requires an IDNG-MG master gateway).