IT IS IN OUR DNA
Find out what makes
us be as we are
#01 Innovation
#02 Security
#03 Comfort
#04 Control
#05 Design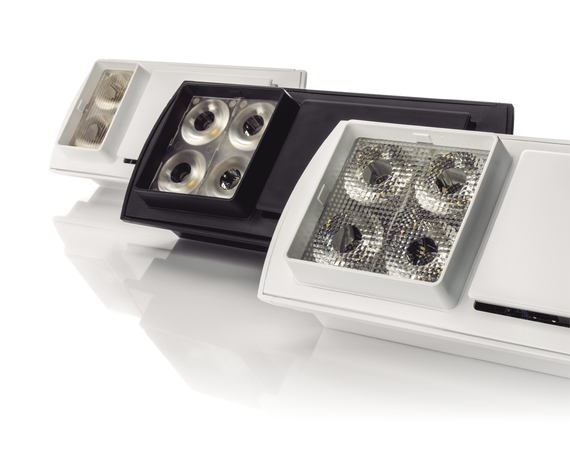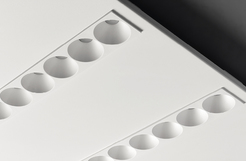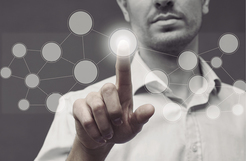 #01Innovation
Always moving forward. Imagining, creating and daring to use the unwalked paths is the only way to build a future.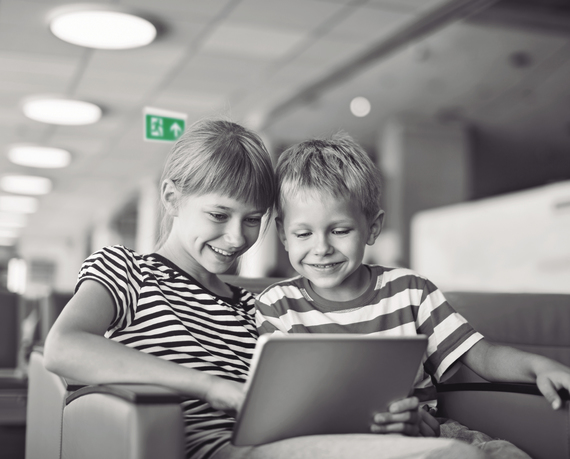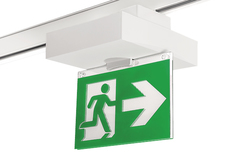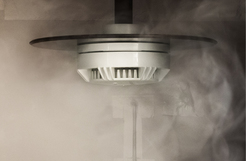 #02 Security
Our first development was an emergency light and, from then on, our concern on security has been a motto in Normagrup.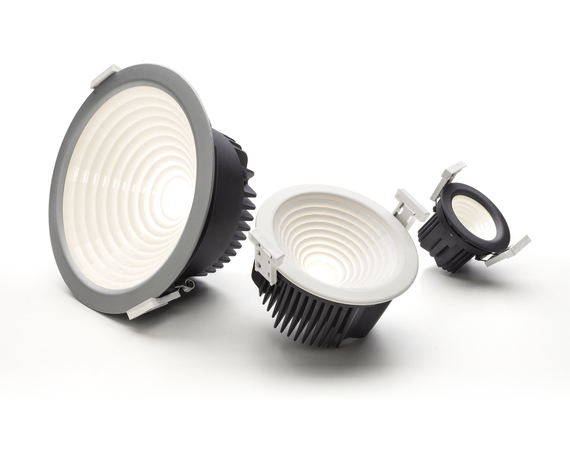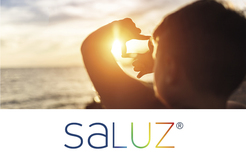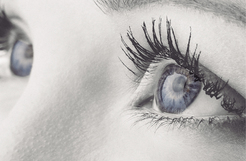 #03 Comfort
From the tone of light to the programming of a system, our developments have been thought to make life easier for everyone.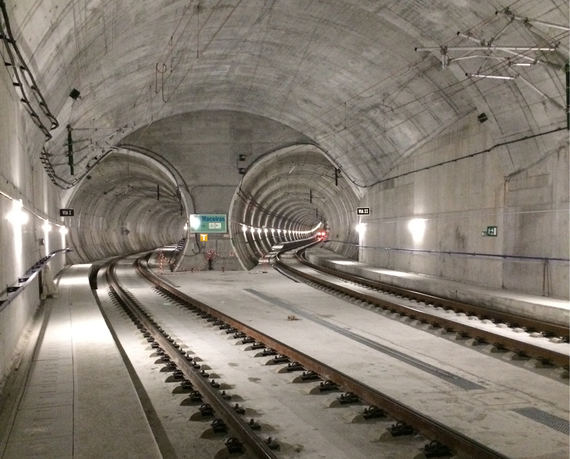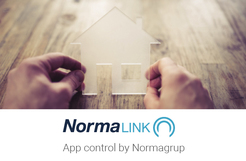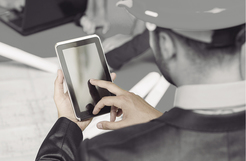 #04 Control
We understand the control as part of our products. We develop solutions that make it posible to manage the environment in a simple and intuitive way.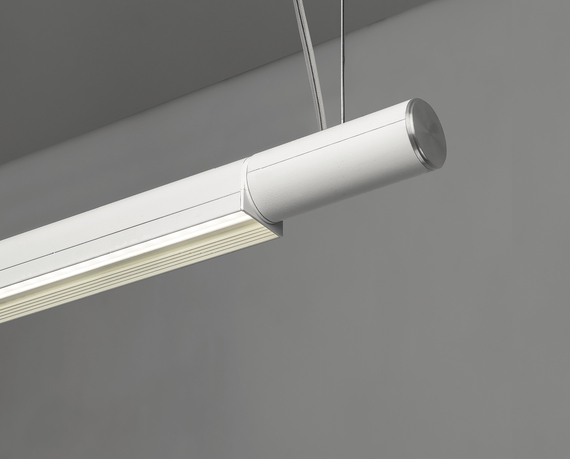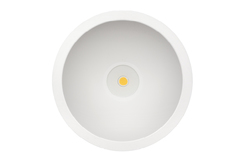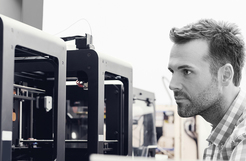 #05 Design
The design is a basic point in our product developments. It targets to find the best combination of shapes, colours and materials to optimize its functionality and make each product more appealing.
DIVISIONS
A growing Group
Each brand in the Group has its own specialty area. Together, we form a united group sharing ilusions and values.
​​​​​​​

Experts in development and manufacturing fittings for hospitals.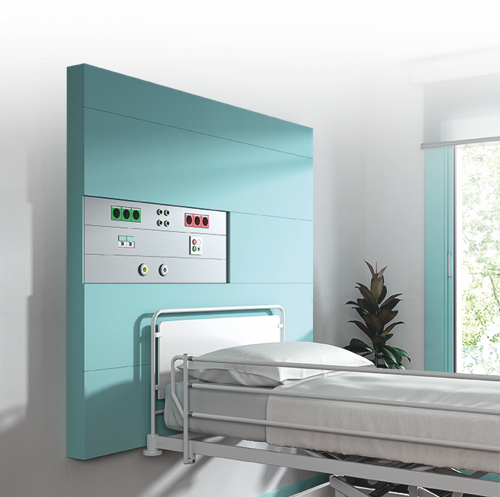 INTERNATIONAL PRESENCE
From Spain to the world
From our Headquarters in Asturias and through different branches, we distribute technology and innovation all around the world.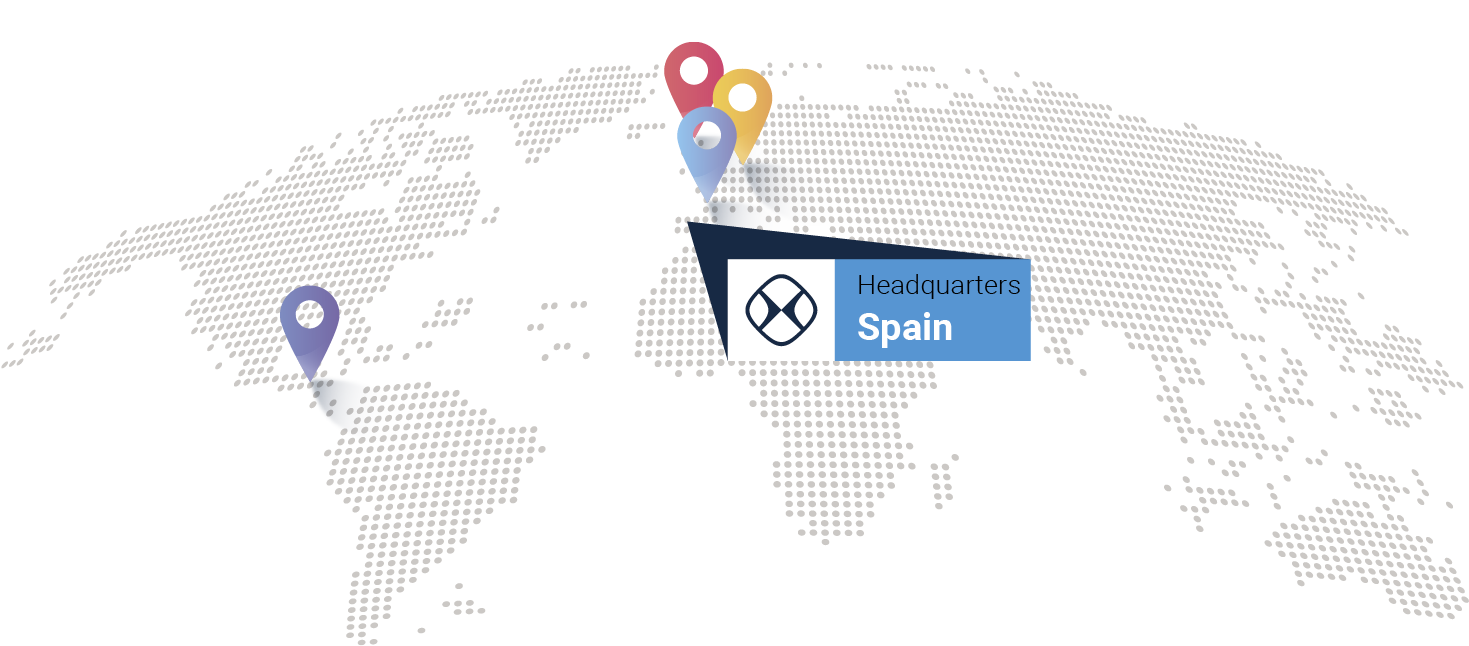 Departaments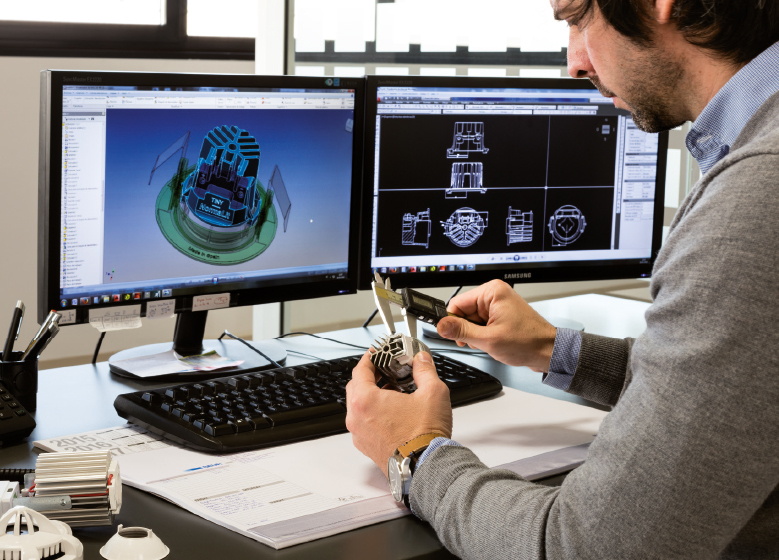 Our inner strength
At Normagrup we have different specialized departments that make it possible for our divisions to develop truly innovative and sustainable products.
Freedom to experiment
Having our own laboratories proves our commitment with Quality. We can investigate and experiment internally without any limitations.
OWN LABORATORIES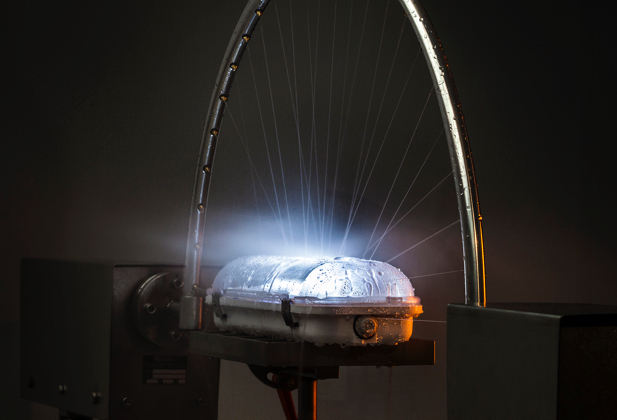 Normagrup Tech CENTER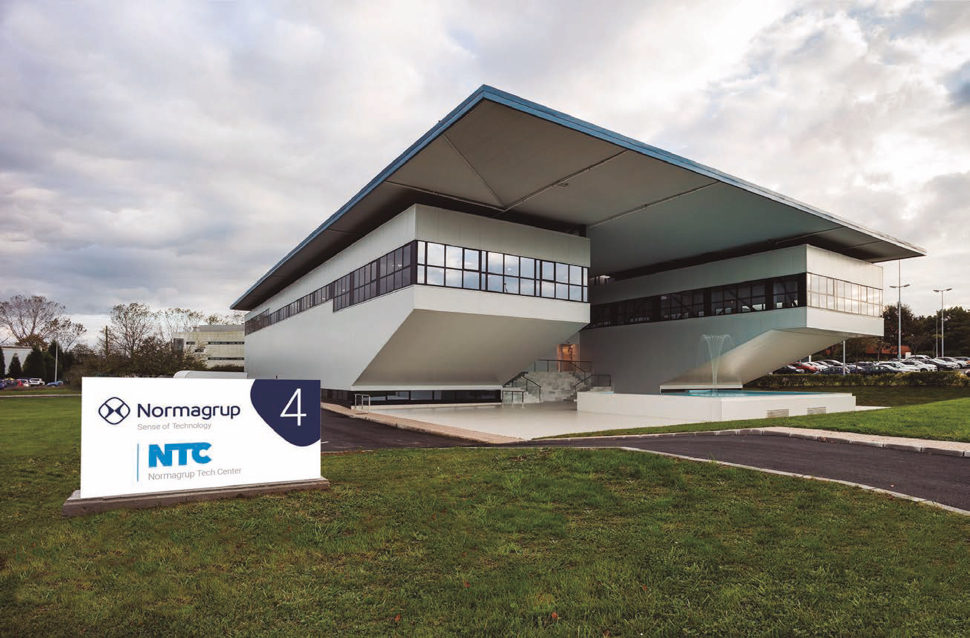 A space for investigating, experimentation and learning
Normagrup Tech Center is the result of our bet for innovation and technology. Inside, you can find our R&D&I department, our central laboratories, our showroom and an auditorium for 60 people.