Departments
Driven by curiosity and willingness to improve
Each product or system launched into the market under any of our Brands has been born thanks to the efforts and illusions that we initially put on any of the common Departments in our Group.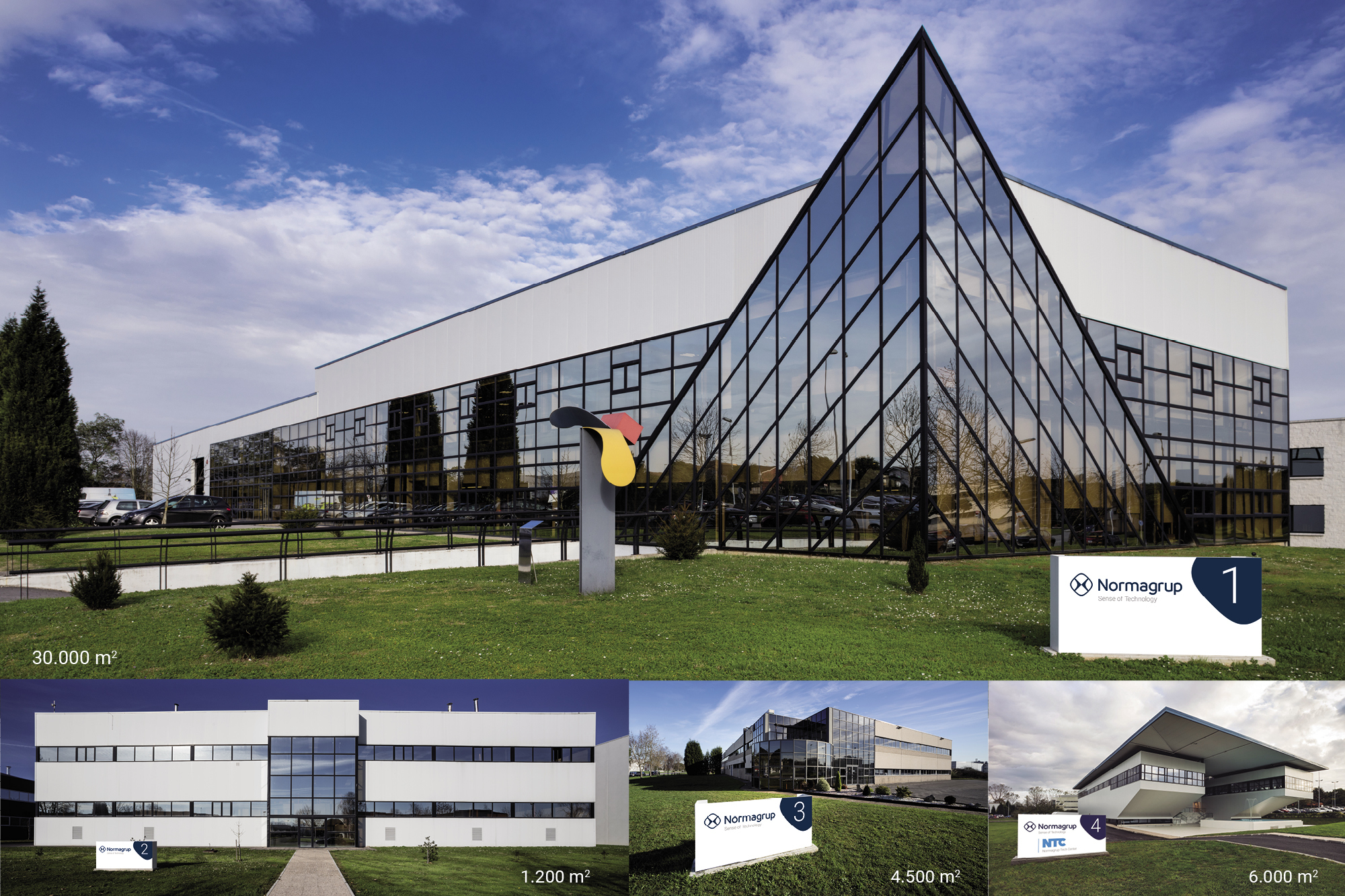 ​​​​​​​

The heart of Normagrup
Normagrup Headquarters are located at Parque Tecnológico de Asturias, where we have four buildings, including Normagrup Tech Center. Would you like to visit us?.
R&d&I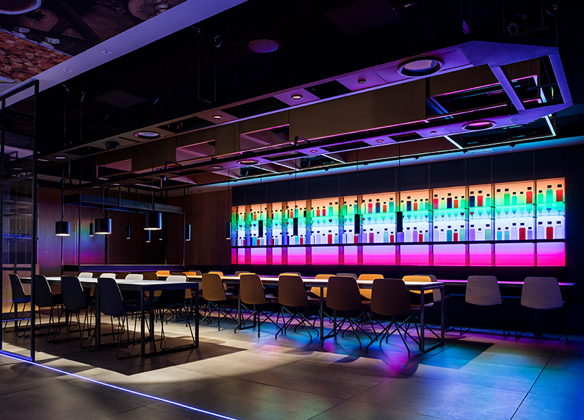 A department that makes the difference
Our bet for investigation has made us one of the most innovative european manufacturers. This passion is born in our R&D&I department as a part of the DNA of our organization.
A better world...and more beautiful
All the technologies end up by being integrated in a design. This function requires the specific work of our specialists. The Design Department is in charge of the esthetic and ergonomy of the products, of making them suitable for any kind of space and make them easy to install and handle.
Design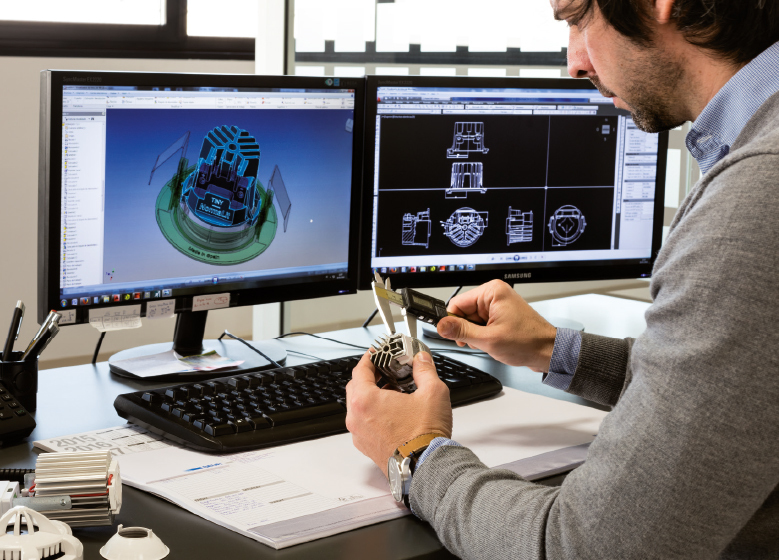 ​​​​​​​
TOOLING AND PRODUCTIVE PLANT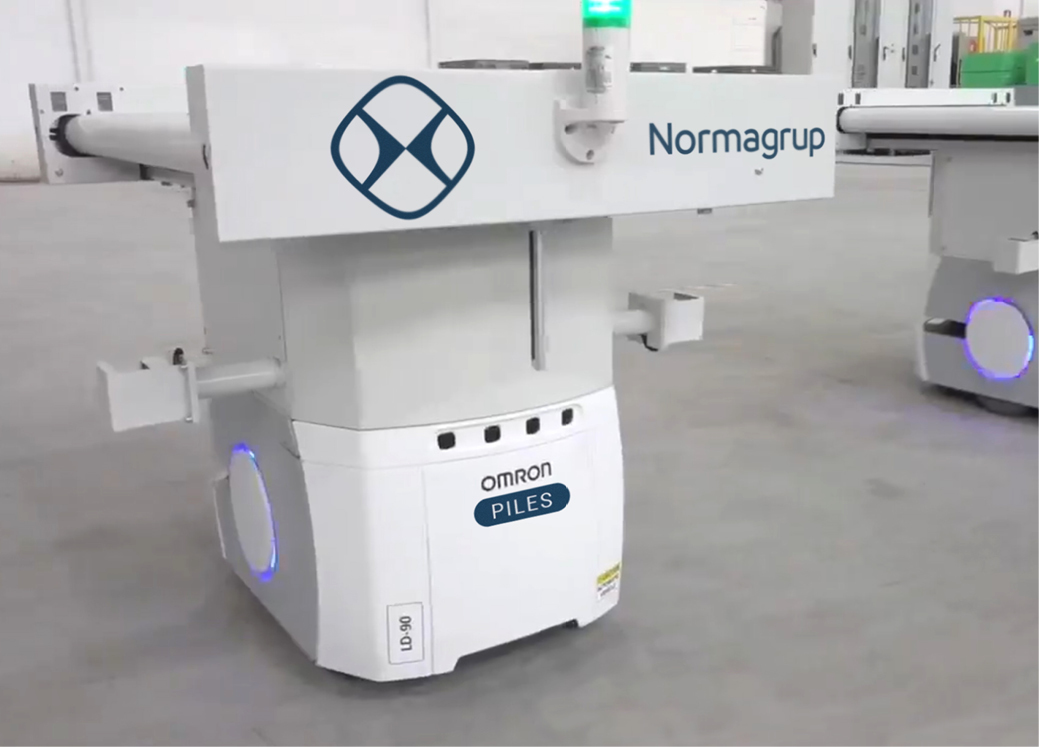 ​​​​​​​
The latest technological advances
Our automated lines are constantly incorporating the most significant technological advances in the fields of electronics, robotics and automated control, thereby increasing the reliability of all of production.
QUALITY AND ENVIRONMENT
The planet demands it
Sustainability is so important for Normagrup that we have a Department for Quality and Environment, two concepts that are tightly linked and that have a direct influence on the elimination of environmental impacts caused by our activity and our products.